HELENA CHRISTENSEN HOSTS DODIEE'S CELEBRATORY COCKTAIL
Somebody, pinch me! It's hard to believe our 4-week NYC pop up shop in SoHo came to a close. The pinnacle moment, the embodiment of authentic femininity, Helena Christensen hosted our celebratory cocktail party surrounded by women of enduring style, like Maria Borges and Melodie Monrose. A holiday fête to honor the new life of Dodiee through the women who bring Dodiee to life.
It was a surreal reality taking women through the world of Dodiee at 74 Wooster. I saw the Dodiee collection I worked on for the last year come to life on amazing women such as Mischa Barton, Alicia Quarles, Lameka Fox, the legendary Pat Cleveland and many more in a night infused with dancing animated by Dj Nikki Kynard.
MISCHA BARTON IN THE RIBBED-KNIT BANDEAU IN ESPRESSO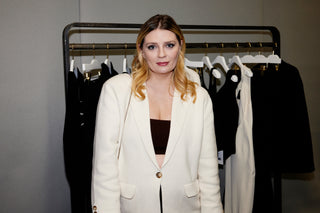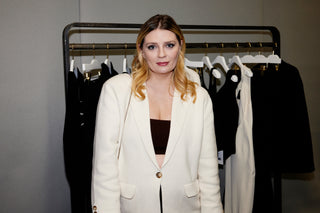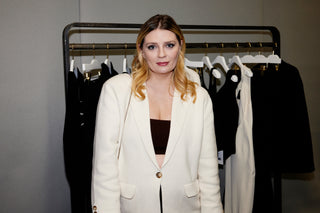 IN THE PRESS
"Partial to designers who enhance women's curves, Christensen said she loves Dodiee for that reason. Wearing a body-hugging black knit dress with an open back, the irony of the style she chose for the cocktail party was not overlooked."


–Helena Christensen, WWD

ALICIA QUARLES IN THE TULIP CABLE-KNIT DRESS IN CAMEL & HELENA CHRISTENSEN IN THE SQUARE NECK PENCIL DRESS IN NOIR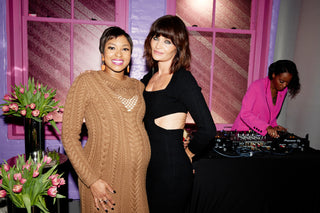 PAT CLEVELAND IN THE EASY KNIT LOOSE FIT BLAZER & DODIEE FOUNDER, ELISA DAHAN, IN THE SCULPT-KNIT OPEN BACK DRESS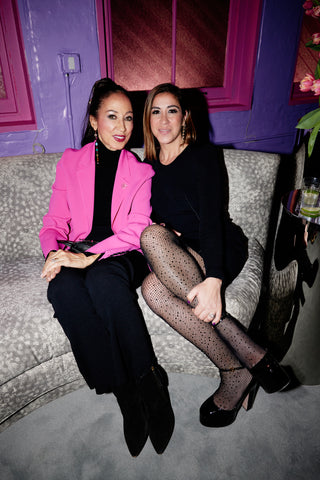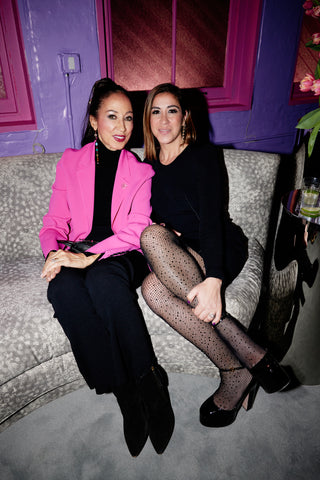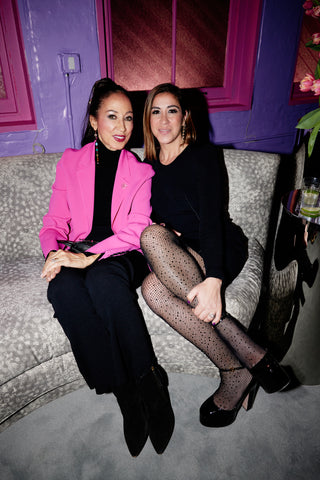 We are infinite and malleable. What we wear is integral to our environment, how we perceive and present ourselves. When women feel good in what they are wearing they light up and exude confidence, some even do a little dance. The future is bold and beautiful. I can't wait for the discoveries ahead and to see the women light up...stay tuned!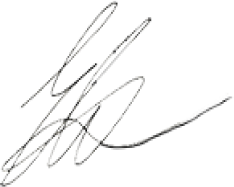 Elisa Dahan
Founder & Creative Director