74 Wooster, soho
Dodiee is a celebration of women, encouraging them to embrace the life they aspire to. Creating a space to fête Dodiee the brand and Dodiee the woman was so important to me. To bring this vision to life I enlisted the genius of Stefan Beckman, whose theatrical perspective crafts narratives within physical spaces.
The world of Dodiee was crafted from the moment you stepped through the door of 74 Wooster. Every detail was thought out and served a purpose to evoke reverence for our past within the spirit of something new. Vintage furniture abstracted and covered in the colors from the Dodiee Preview Collection served as the backdrop for dramatic vignettes throughout the NYC pop up store.
Inviting women to embrace Dodiee as their transformational partner was my mother's quote above the lounge area,"Ta moitié qui te suivra partout," from a handwritten letter she wrote to my father on the day of their wedding. "Your other half who will follow you everywhere," a sentiment of dedication wrapped up in her signature from the letter, which is now the Dodiee logo.
A final homage to my mother…we integrated her favorite flower, the tulip, throughout the lounge, a central space for connection between women. The flower of deep love surrounded us, fostering the opportunity for me to connect, see and hear how the collection made women feel, bringing the brand ethos to life.
I cannot wait to open a permanent store in Soho so we can continue celebrating life together!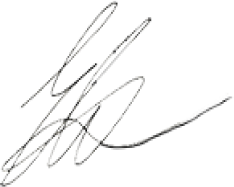 Elisa Dahan
Founder & Creative Director