About dodiee
"Inspired by the namesake who gave me life..." Femininity exists in an abundance of expressions as vast as women. The most daring thing we can do is embrace the full embodiment of ourselves, bold confidence encompassing multitudes, loud to subtle, grand to serene. You will find within Dodiee this versatility of expression across our collections, from the highly tailored to luxuriously cozy. All with the capacity to shape you to live a daring life.
"...She left me with boundless passion and in spirit has guided me to celebrate all women."
Elisa dahan
founder & creative Director
Savoir faire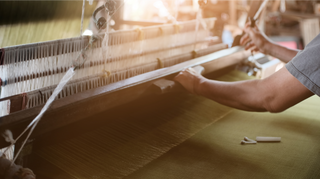 ITALIAN ATELIER
Developing a true luxury by women and for women required the unmatched skill of Italian artists. And so, innovative technology was born out of the necessity for materials that would adapt to the unique purpose of each panel and element that goes into our pieces. From lifting to sculpting to beautiful movement, the aim was and will always be to rise to the most versatile beings on earth, women.