THE LIFE OF DODIEE
Approaching my own mother's life span - experiencing what she would never live to see - this Dodiee is the woman she never got to be, inspired by the heart of the daughter who could only imagine all she was.

With her confidence and strength to take risks, Dodiee is the alter ego we can all adopt to claim the life we dream of today.
Dodiee invites each woman with cues of sensuality to embody her aspirations. The best version of herself, achieving her dreams and operating in the boldness of her own design, shining through the confidence of her inner peace.
Each collection is an admiration of authentic feminity, the truly unexpected.

Crafted in response to the bodies of women, rather than the requirement for women to fit the mold, we honor our bodies the way we see fit.

We are carving a path for a new relationship with clothing, unveiling wardrobe pieces
that elevate the vision we hold of ourselves – because the eyes that matter are ours.

Embracing every part of this journey, the good, the bad, the unknown,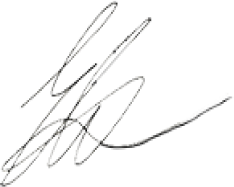 Elisa Dahan
Founder & Creative Director